Community involvement is so important to all of us at Baltimore Consulting; our intention is clear – we make a difference to people's lives within our community, and we do this through giving back and supporting those who need it.
We are fortunate, and as a growing business within the South West, we have the power to positively impact the community in which we operate.
Our work is integral. We work within vulnerable subject areas such as SEN, mental health and safeguarding vulnerable adults & children throughout the public sector.
This is why we are delighted to announce our partnership with Wick Primary School in the South West.
Having started this partnership in November 2021, we have had an incredibly positive start, running a Christmas drawing competition for the entire school to boost morale and engage with the children, as well as donating essential books on equality, diversity & inclusion for KS2 children.
We have also donated a sofa for the school's library, to support with reading groups for children within those vulnerable categories, as well as providing SENCO staff with a space to provide their care effectively.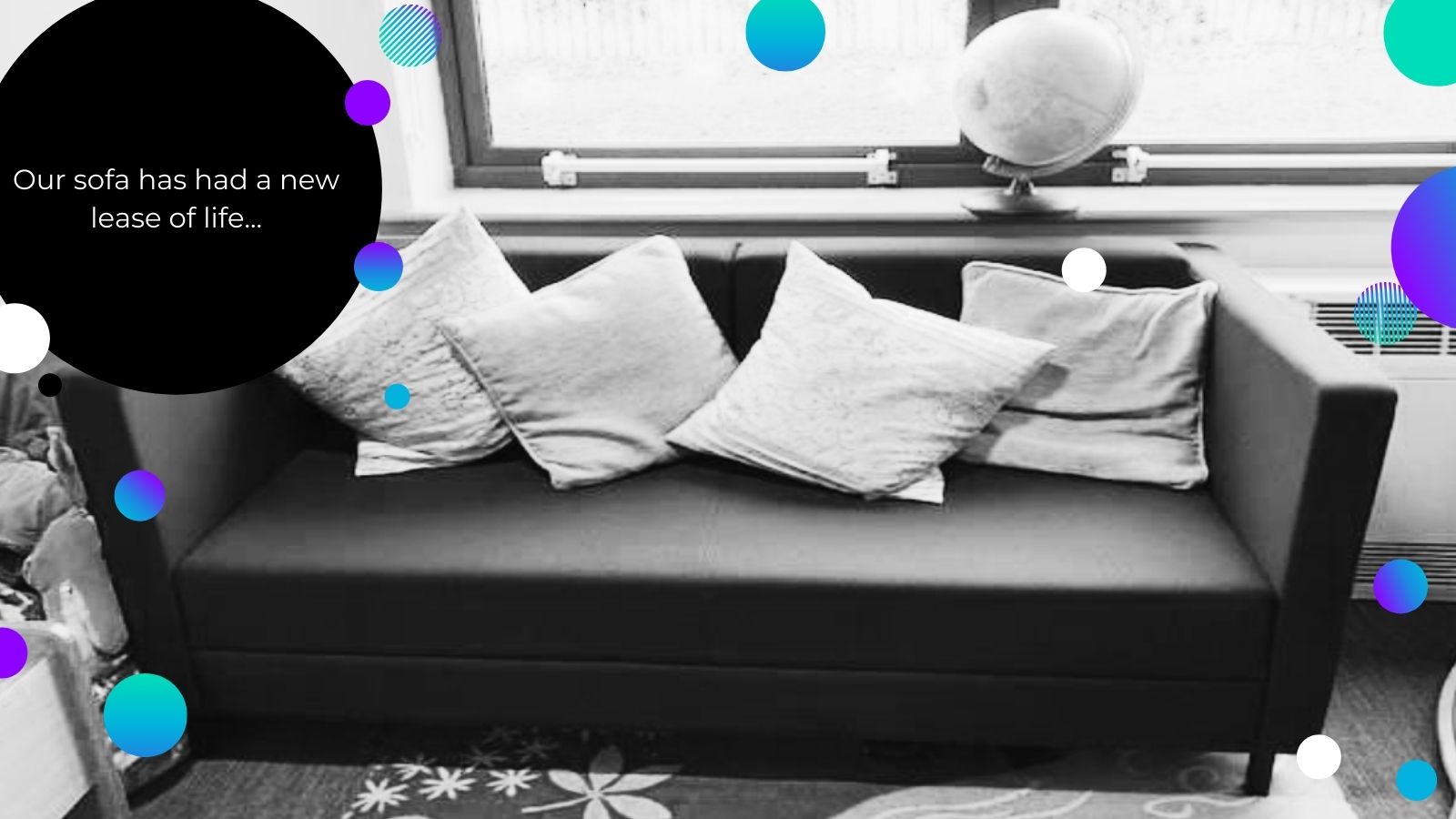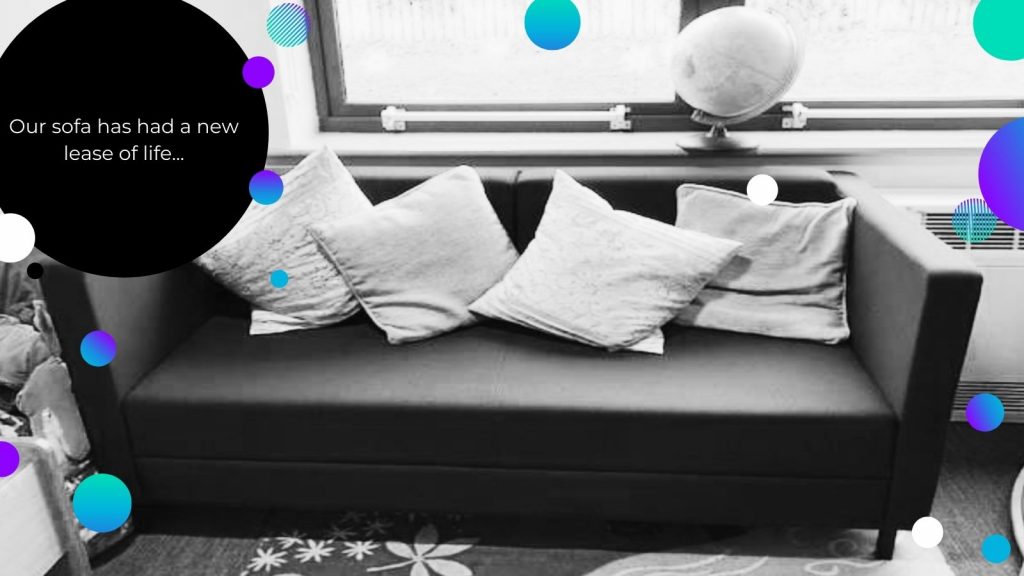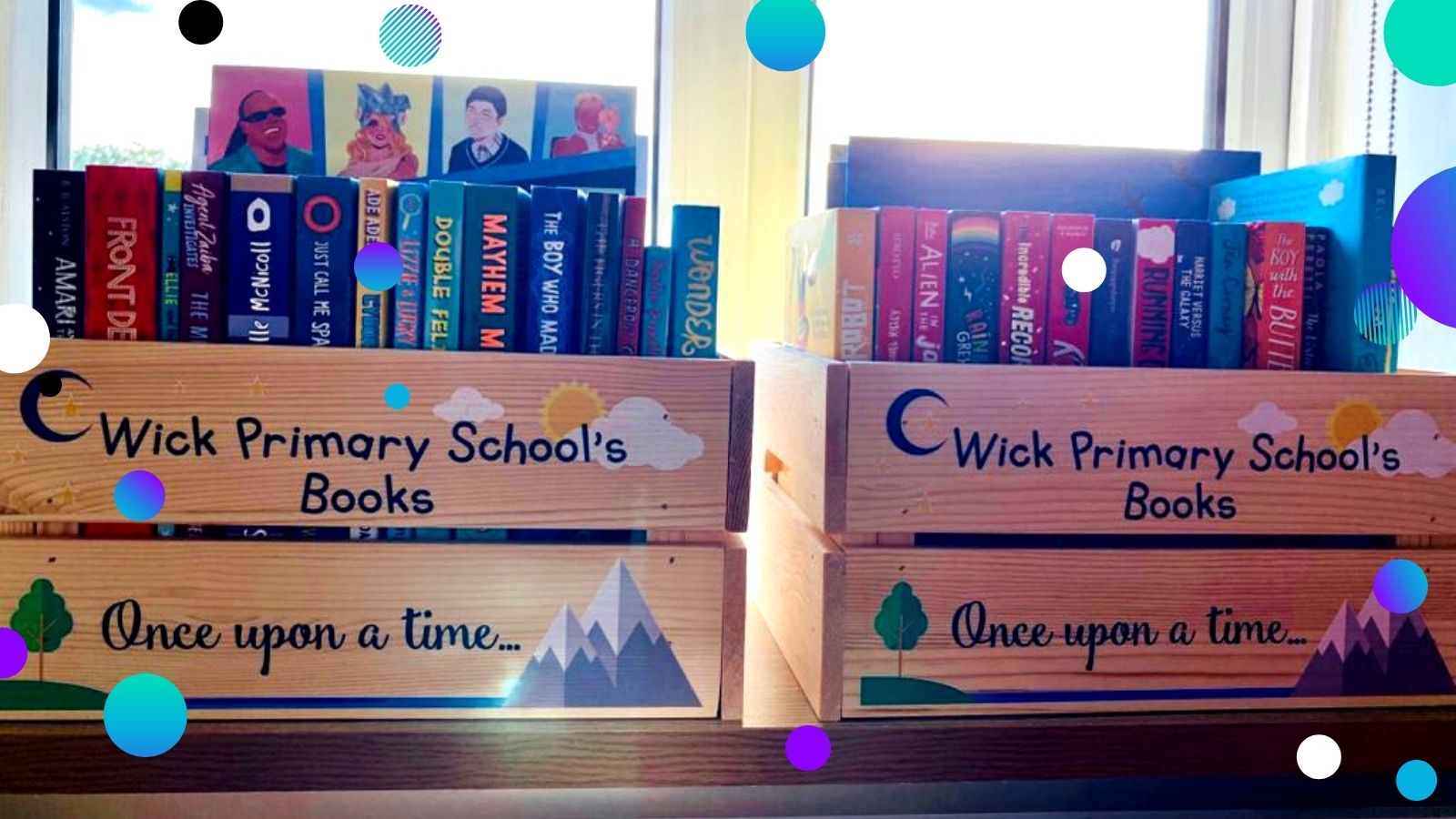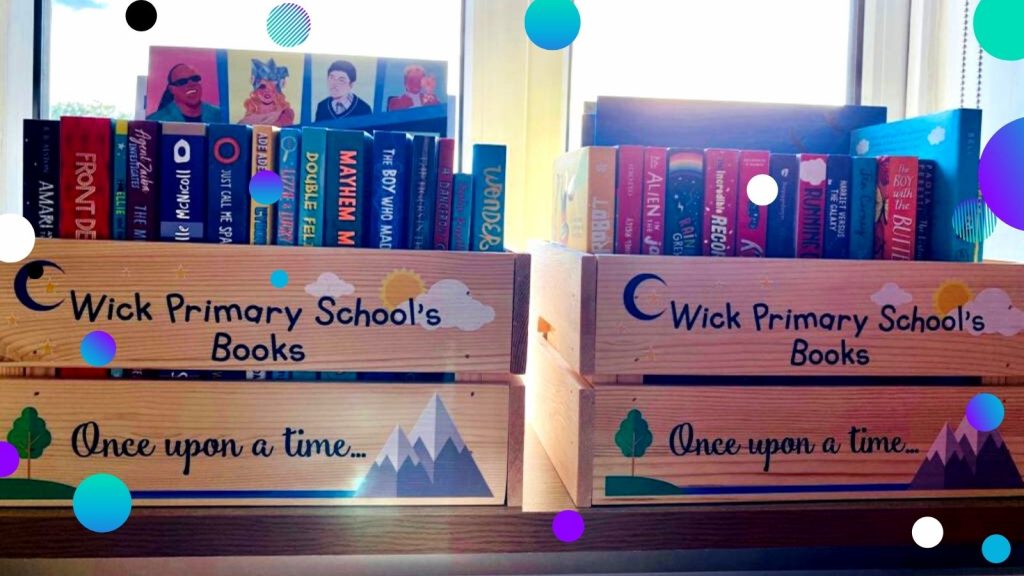 Moving forward into 2022, our work will extend to building a safe haven for vulnerable children within the setting – watch this space!
Our CEO, Charmaine Vincent, states:
"I'm delighted to announce that Baltimore Consulting are now partnered with Wick Primary School, to support them with several initiatives in 2022. From providing books around equality, diversity, and inclusion last year, to building a cabin in the grounds to act as a safe space for their vulnerable children; there really is no stopping us this year and we're super excited to embark on a new chapter as their partner.
The past 2 years have been tough for so many and as a mother and business owner myself, I completely empathise with the financial pressures that schools have been facing, coupled with the reality of huge spikes in SEN cases.
The most prevalent type of primary need identified among pupils with SEN is 'Speech, language and communication' and some schools are sadly not equipped to provide the space and care that's needed, despite their best efforts.
That is why small acts of kindness go such a long way and we're fortunate enough to be able to make a difference. Our day job is recruiting experts that make a difference to people's lives within the community and it's fair to say that helping others sits firmly at the core of everything we do.
The pride and fulfilment felt as a result of this incredible partnership is the stuff money simply cannot buy."
The public sector is our bread and butter; in 2020, amidst the height of the global pandemic, we were able to increase placements into the public health directorate by 10%. As you can imagine, the impact this had on public health and safety within the NHS and beyond was monumental and we are extremely proud to have played such a part in it.