There are so many incredible black people that have helped shape the world, past and present. To celebrate Black History Month, we asked the team here at Baltimore Consulting all about who inspires you and why. Here's what they had to say:
Deborah Anne Dyer OBE
Otherwise known as Skin from Skunk Anansie. She is the first black woman to have every headlined Glastonbury and has continually refused to "play the game", instead using sexism, racism, homophobia and inequality that felt suffocating to become the subject of her live performances and politically charged recorded work.
Bessie Coleman was first ever Black woman to earn a pilot's license. She faced her fair share of adversity in 1921 when racial and gender discrimination was rife. So, when flying schools in the US refused her entry, she taught herself French and moved to France, earning her license in less than 7-months!
Meghan Markle
Meghan has consistently used her platform and voice to advocate for social justice, racial equality, and gender empowerment. Her openness about her struggles with mental health and the relentless media scrutiny has also contributed to important conversations about mental well-being and the effects of media sensationalism.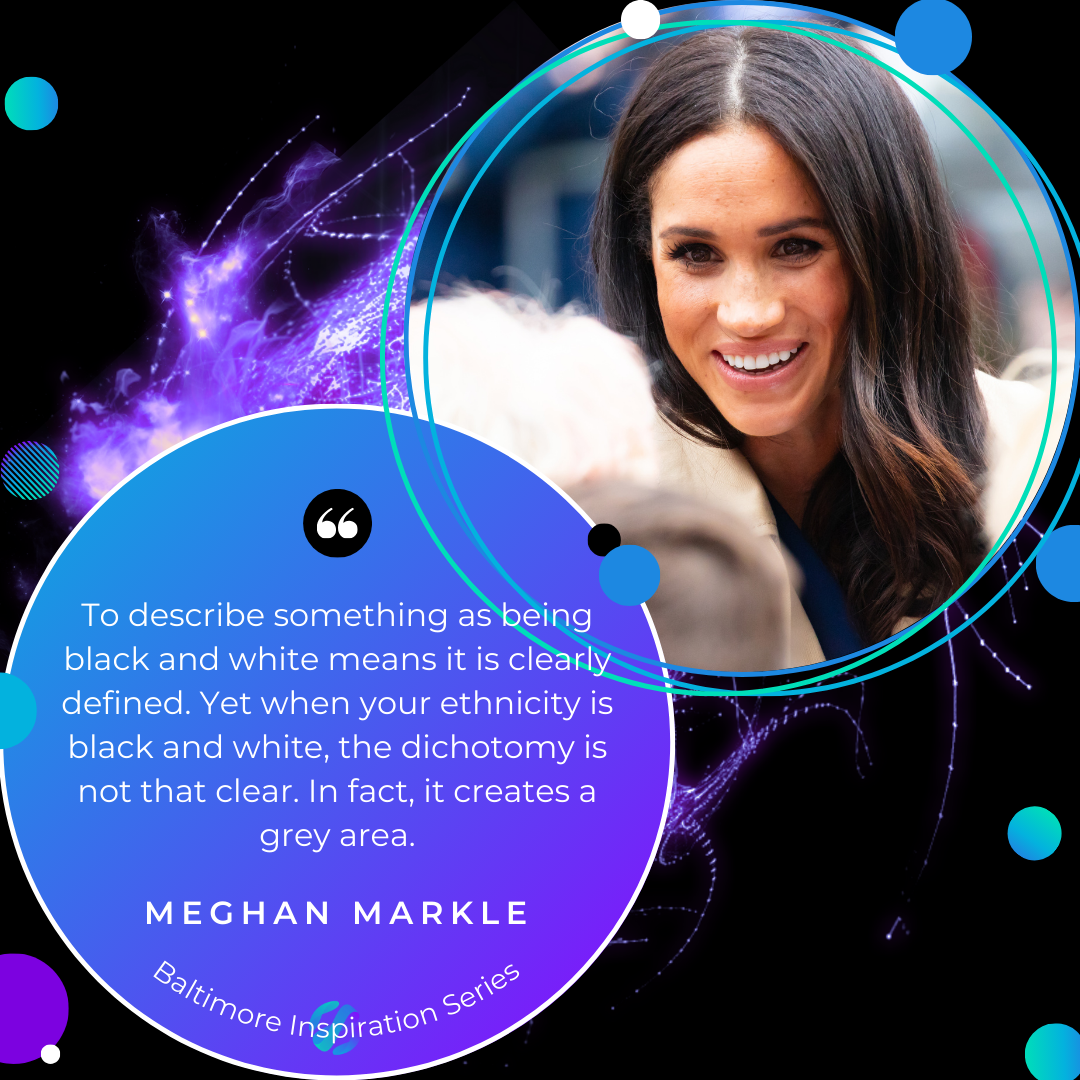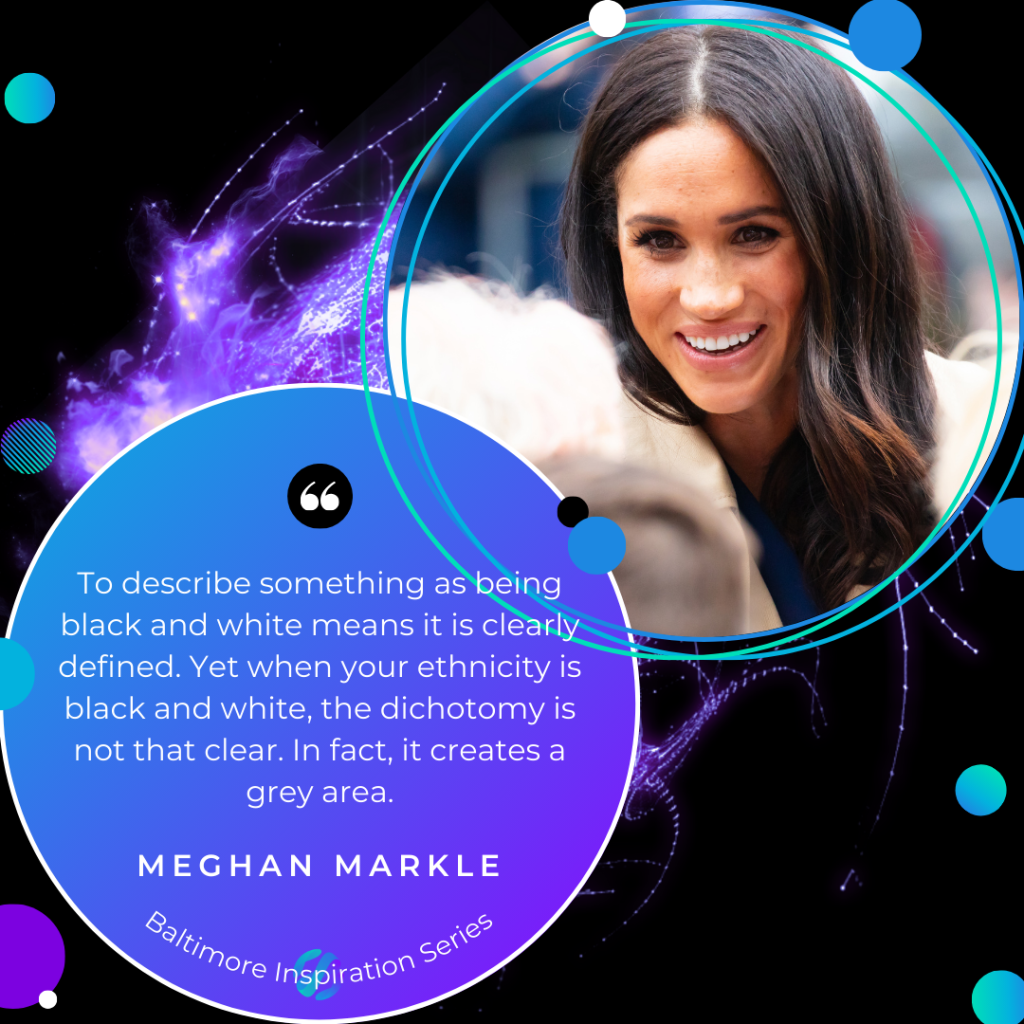 Harriet Tubman
Harriet Tubman was an American abolitionist social activist – which was no mean feat in the early 1800s. She escaped slavery, and then helped others gain their freedom as the conductor of the "Underground Railroad."
Viola Davis
Where do we even begin? Viola is the first black actress to win two Tony Awards, an Oscar and an Emmy. She inspires us because of her journey from poverty to Hollywood success. She never gave up on her goals and dreams, despite the adversity she faced, and now uses her platform to speak out against inequality and promote diversity in the entertainment industry. Plus, have you seen The Woman King? The woman is a beast!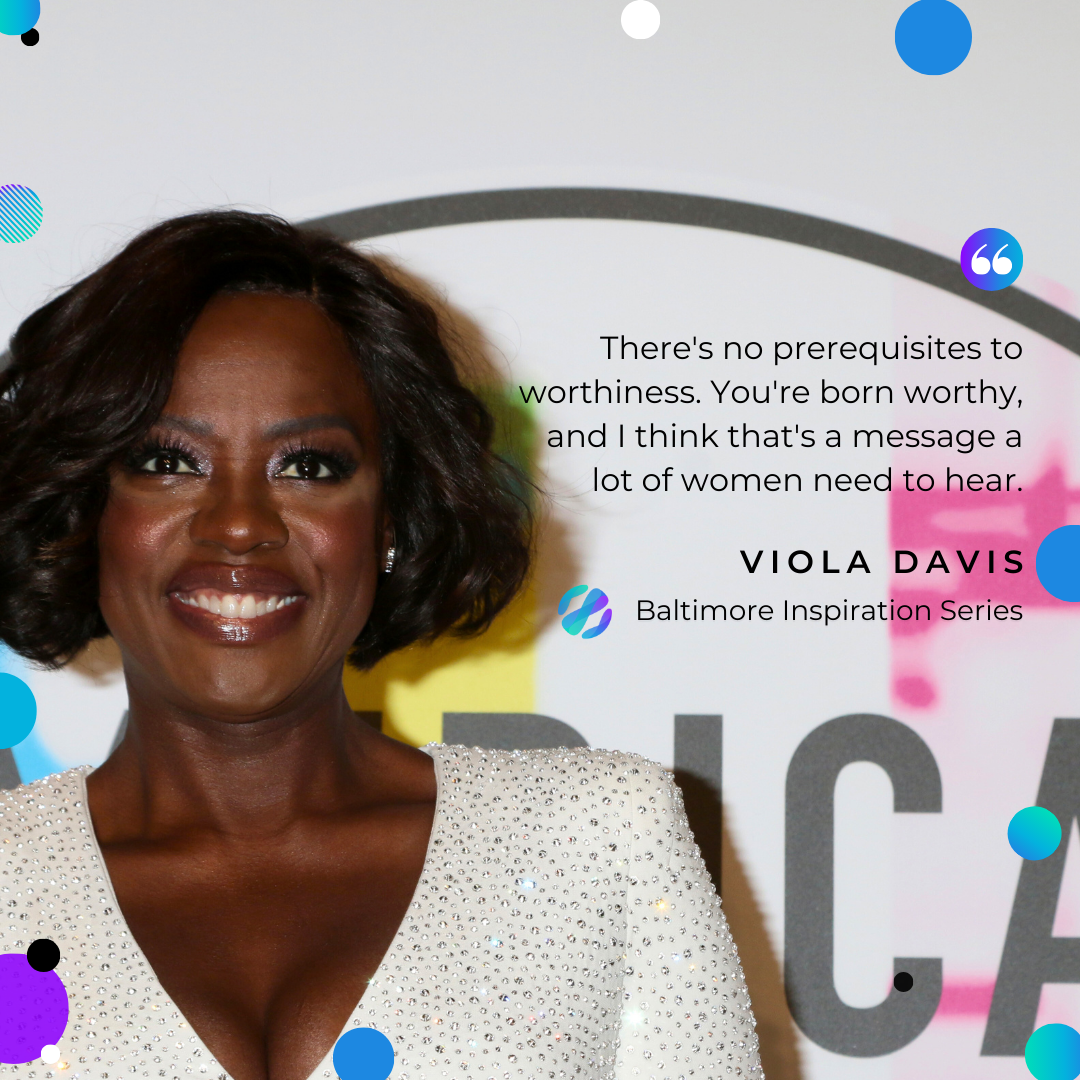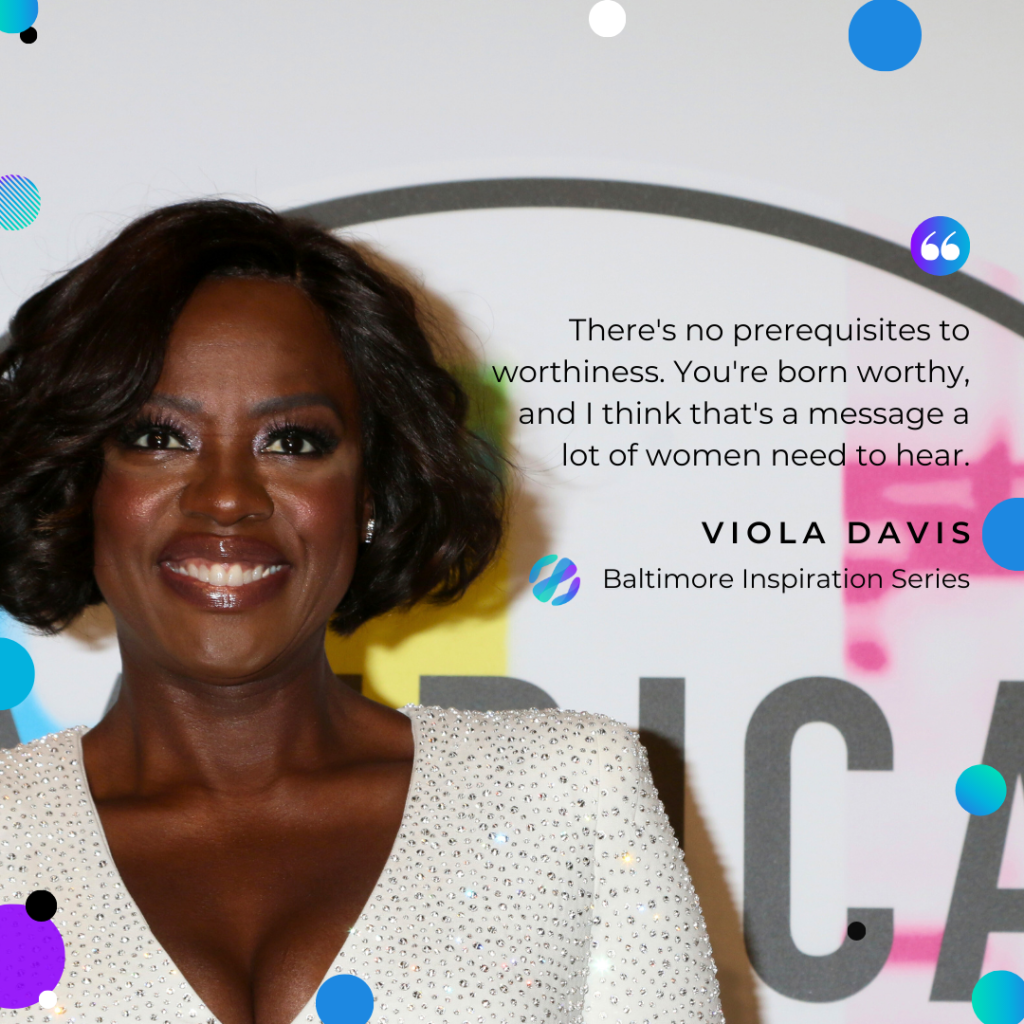 Malcolm X
Malcolm X has his own day, and for good reason! He was a political activist and is most well known for his work as a leader during the civil rights movement in America in the sixties. He inspired so many with his words, and wanted to fight for the rights of black people because of the racist abuse he and his family had suffered during his childhood.
Marsha P. Johnson
Marsha P. Johnson was one of the most prominent figures of the gay rights movement, spearheading the Stonewall Uprising in New York. She was an important advocate for homeless LGBTQ+ youth, those effected by H.I.V. and AIDS, and gay and transgender rights. She had a personality that lit up any room, with an ever-present smile, all the while experiencing tremendous hardship. But, she felt like the had an important job to do, and she never let her personal setbacks stop her advocacy.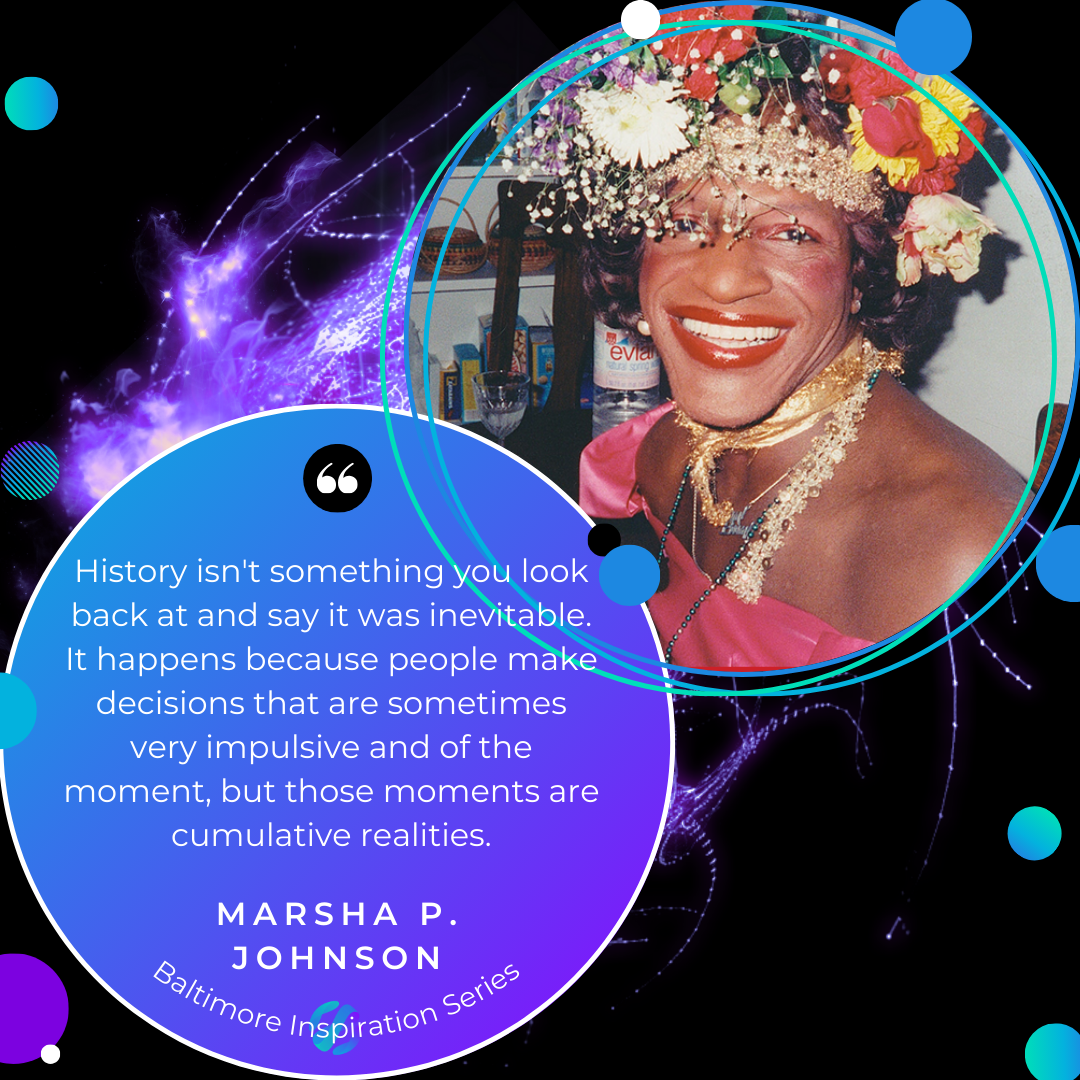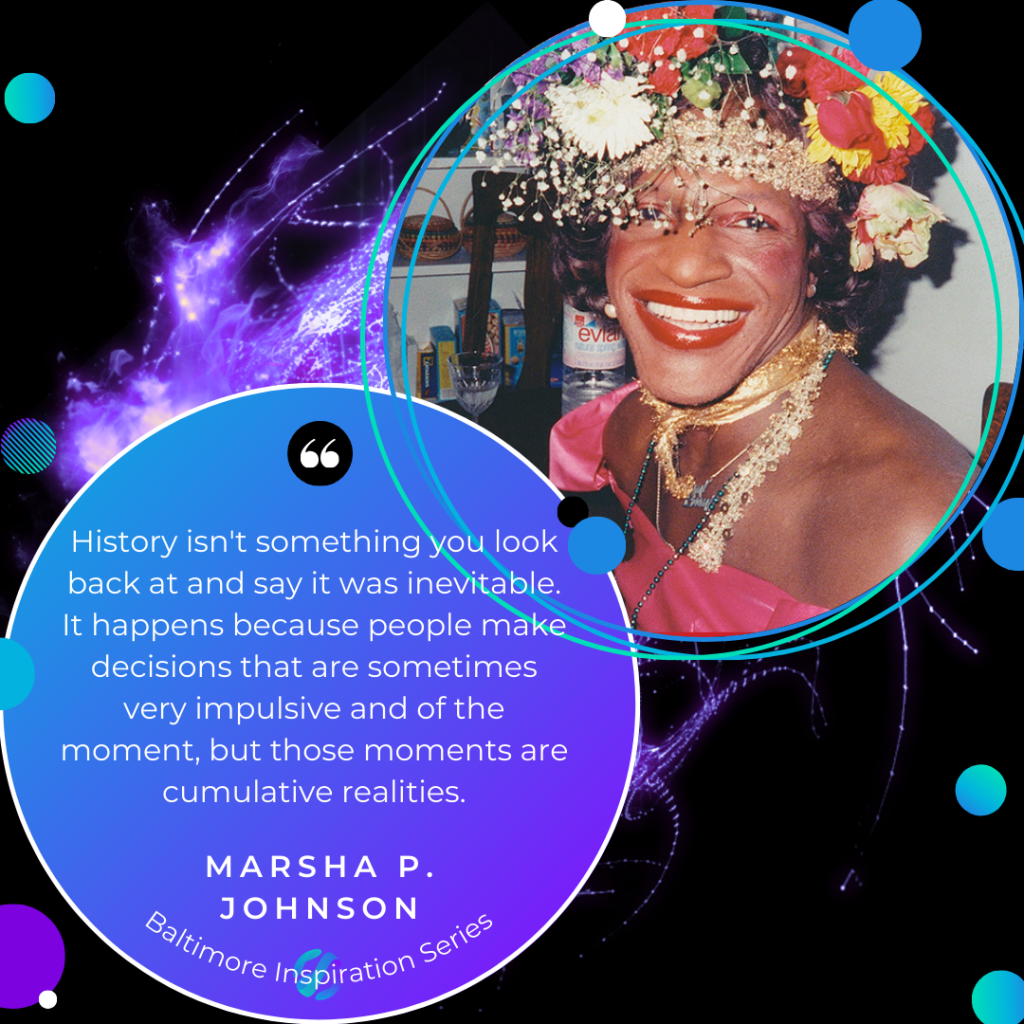 Chadwick Boseman
Chadwick was a superhero both on and off screen. He filmed amazing, inspirational films that highlighted impactful black icons in history. Even through his own private battle with cancer, he took the time to write and visit children with terminal cancer.
Carmen Beckford
Carmen Beckford was the first black person to receive an MBE in the South West, having had a huge amount of impact with regards to race relations in Bristol, as well as helping to set up St Pauls Carnival. Being one of the biggest events in Bristol, it's amazing to think of the influence she had from this alone, let alone the community work she engaged in as well!
Martin Luther King Jr.
Martin Luther King Jr was so incredibly inspiring, because he promoted peace in the face of violence. His unfaltering dedication to creating a nonviolent campaign for racial justice and equality during the civil rights movement in the US made him a pivotal figure in history. Described as a true "civil rights legend", Martin Luther King Jr. changed the world with his words.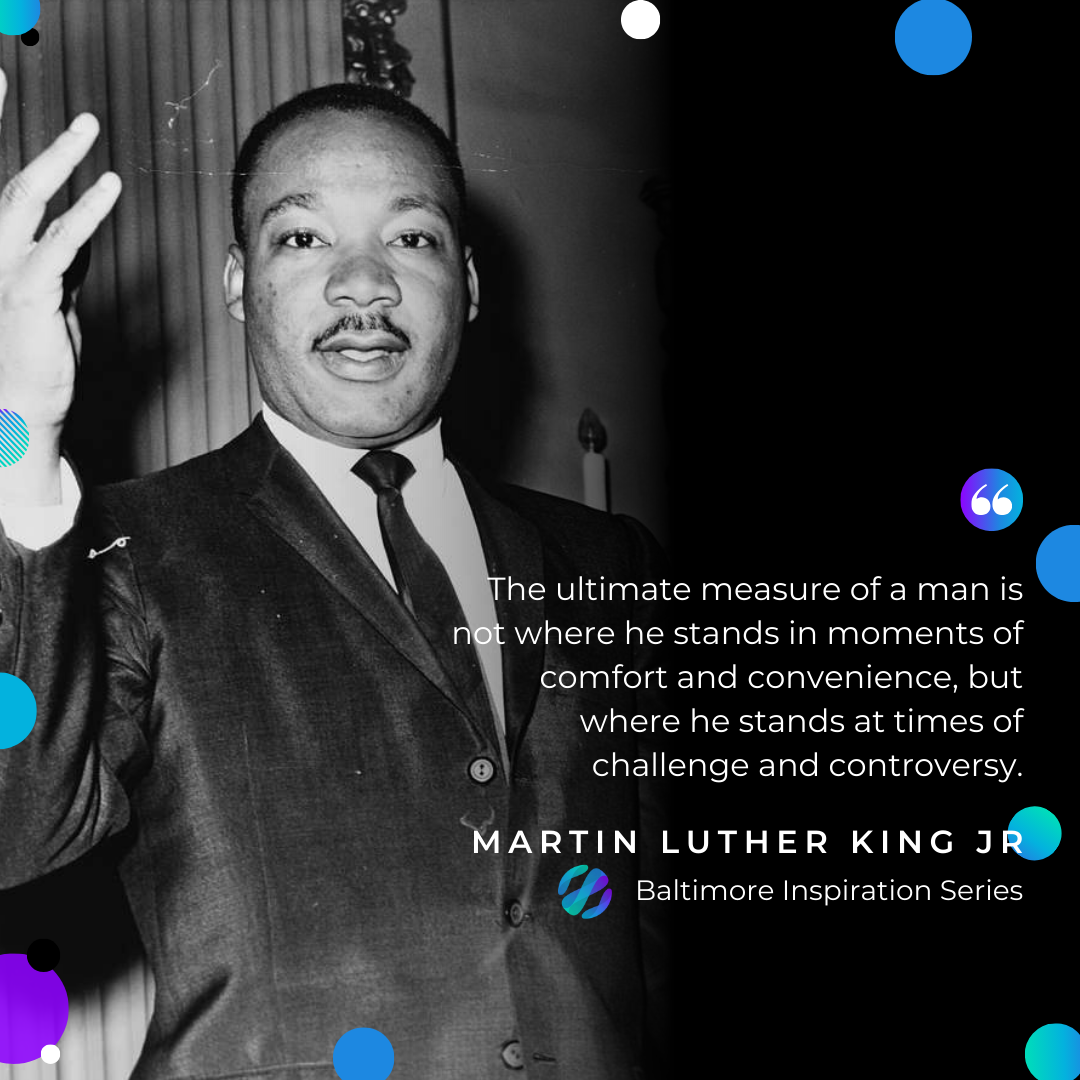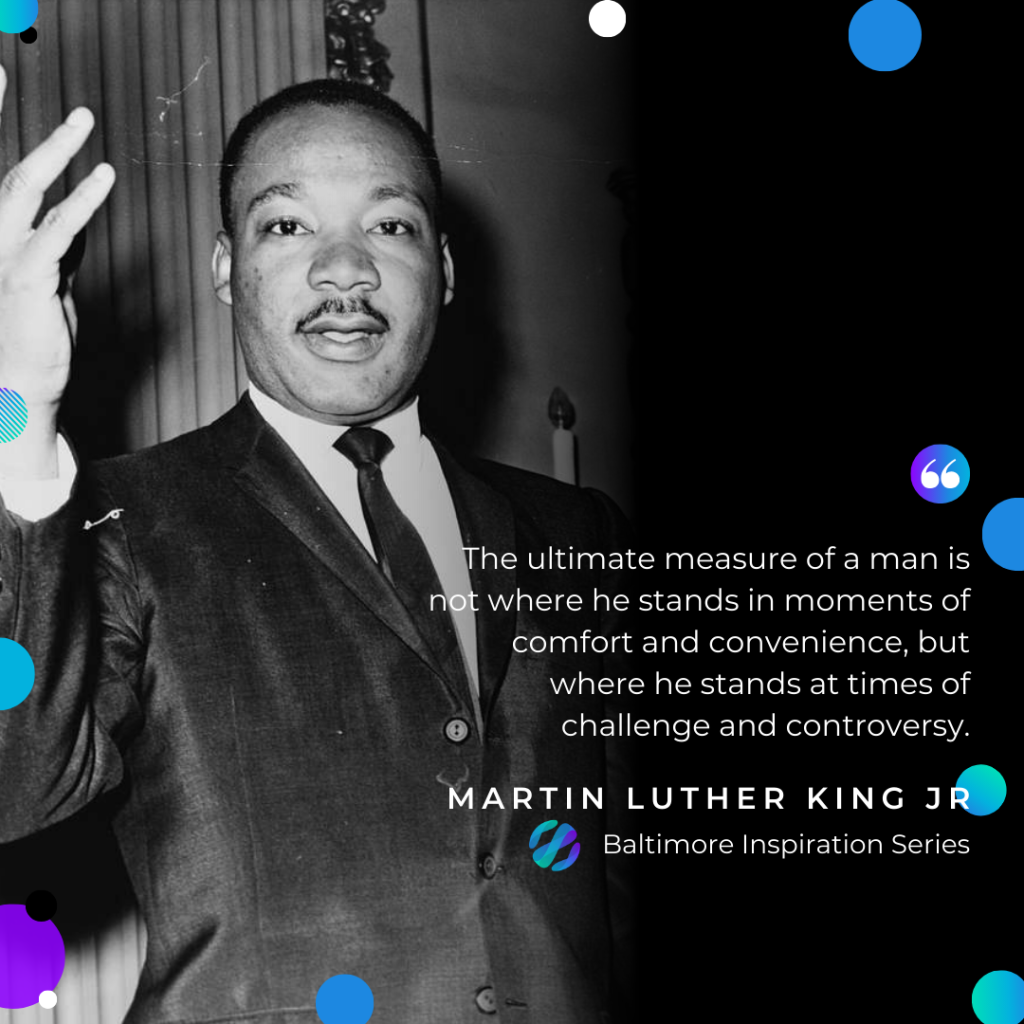 Rosa Parks
Rosa Parks truly earned the name "mother of the civil rights movement." She was not afraid to stand up for what she believed in, inciting change through protest, and spent her entire life selflessly advocating for those around her.
RuPaul
A true challenger of status quo, RuPaul is an advocate for gender equality and the rights, tolerance and education of the LGBTQ+ community. Having spent his life fighting adversity, as well as the personal barriers he's had to overcome, RuPaul's journey to success is an incredibly inspirational one. His ability to challenge stereotypes and make real cultural progress continues to inspire and motivate today.
Michelle Obama
The previous First Lady, Michelle Obama, is a role model to women across the world.  A Lawyer, best-selling author and mother, her CV was already impressive in it's own right, and she's used her platform to advocate for incredibly worthy causes, such as poverty awareness and the importance of education for girls.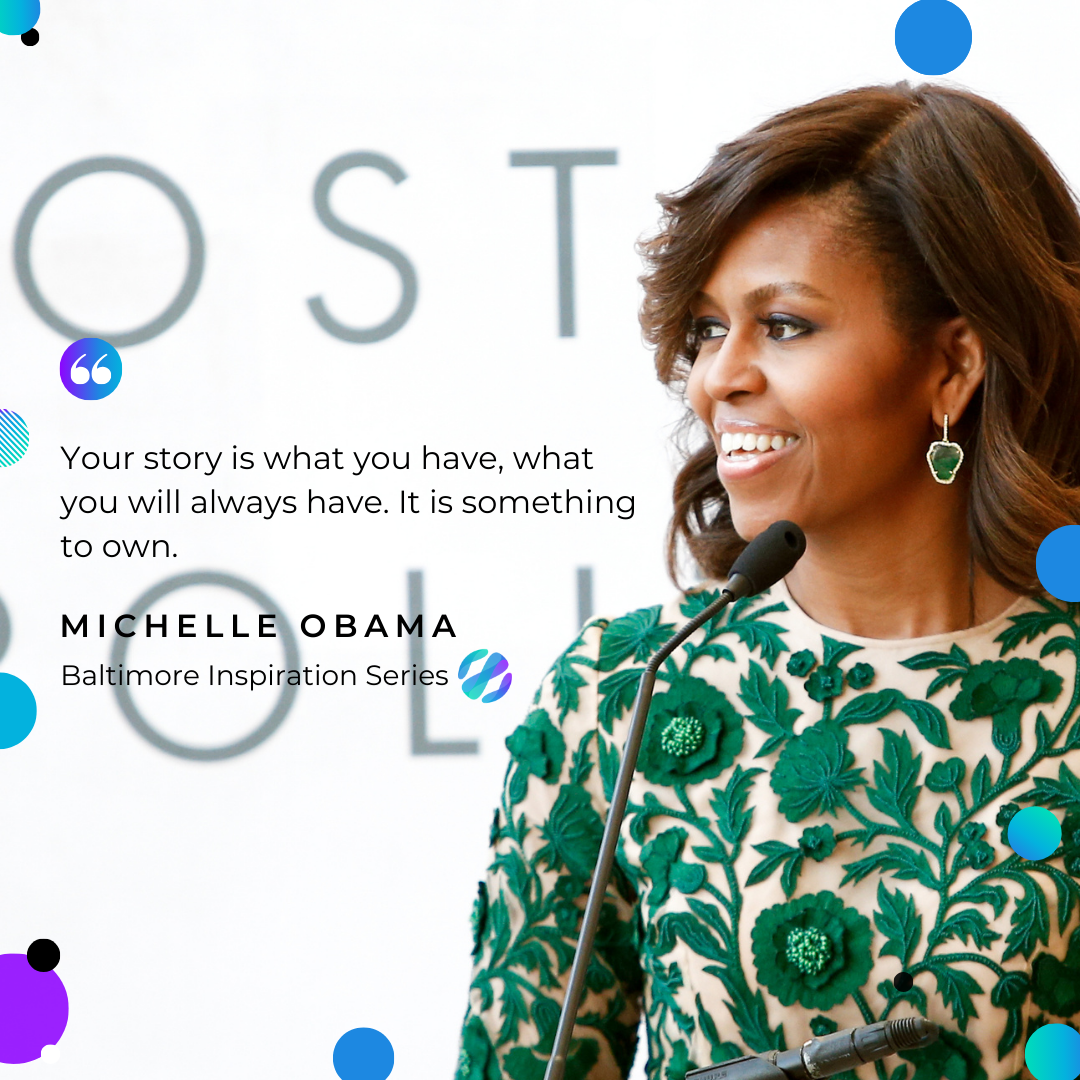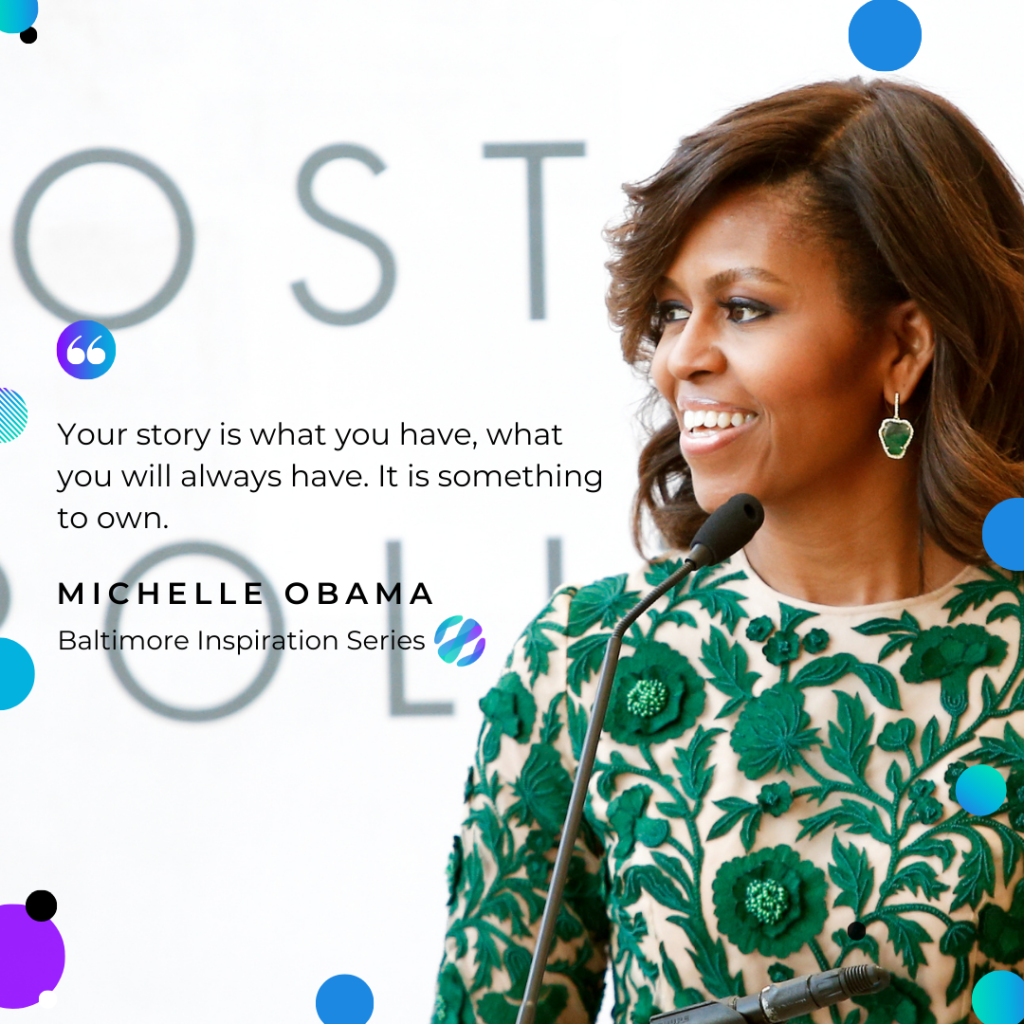 Samuel L. Jackson
Samuel L. Jackson has not only achieved remarkable success but has also paved the way for other black actors in Hollywood. Beyond his iconic roles, he uses his platform to address issues of racial inequality, advocating for greater diversity and representation in the industry. He has also supported various charitable causes, including educational initiatives and children's healthcare, making a positive impact beyond the silver screen.
Maya Angelou
Maya's life journey from a traumatic childhood to becoming a renowned poet, author, and civil rights activist exemplifies resilience and determination. Angelou's words have touched the hearts of millions, empowering them with her powerful poems and autobiographical works. Her unwavering commitment to advocating for equality and social justice has left an indelible mark on the world, inspiring generations to confront adversity with courage and grace.
Marcus Rashford MBE
Marcus Rashford does incredibly things both on and off the football pitch! He continually utilises his platform to ensure that food poverty and insecurity reaches the top of the news agenda, and because of his unwavering commitment to tackling food poverty amongst children in the UK, every child at Primary school is guaranteed a free school meal.